The menus proposed have a predominance of fish, herbs, seasonal products and therefore likely to change every day depending on what Mother Land gives us. The cook is the craftsman of nature. To sublimate it, it needs research, time, work.
So we ask you to make this experience UNIQUE
   - choose your menu in advance
   - to consult all your guests and report your allergies, food restrictions 72H minimum in advance.
      (The creative process is like nature, it grows slowly)
Remember that you will need to confirm your reservation 48 hours in advance. In case of cancellation; thank you to tell us 24h minimum before your meal. Otherwise, the bank account will be debited by the number of guests canceled. Miraflores does not currently offer a menu / vegetarian / vegan / child / without fish but YKA will adapt to your desires.
-- RÉSERVEZ VOTRE MENU --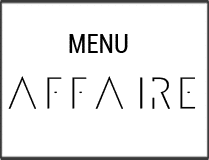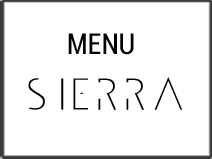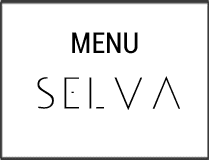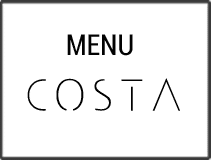 -- OUR PHILISOPHY OF WINE --
Our Sommelier team welcomes more than 150 wine references around the world. A Mets / Wine harmony is offered for each step. unknown, innovative, luxury or classic bottles, the team is driven by the same respect for the Mother Land.